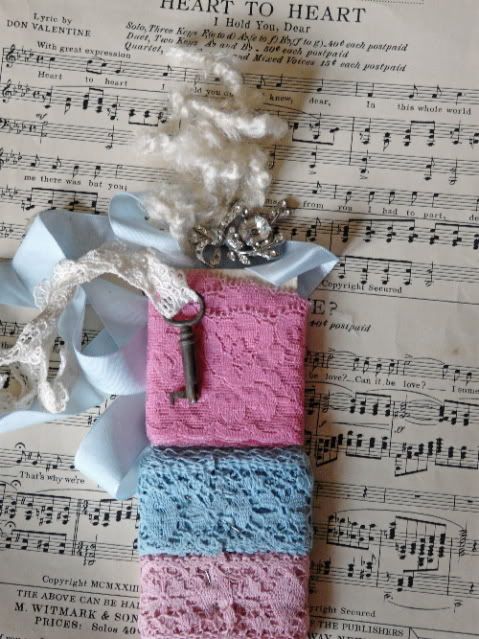 I had hoped that the Marie party would be something that lots of us could Linky up for but when I started reading through the incredible details of Marie Antoinette's life over at Cupid's Charm, I was entranced. I think I have to watch the movie again now. You've got to stop over and read through the last week of posts (Apirl 1-April 7). The pictures are stunning!
Here's a fun little thing I found last week...

Cute~n~Cool Stuff has free Marie blog backgrounds!