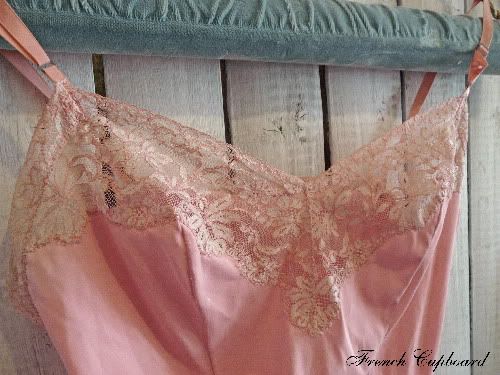 "It's snowing down south." ~ That's what the teachers at our private school used to whisper to us if our slip was showing.


Imagine how aghast they would be to discover that wearing your unmentionables OUTSIDE your dress is all the rage now!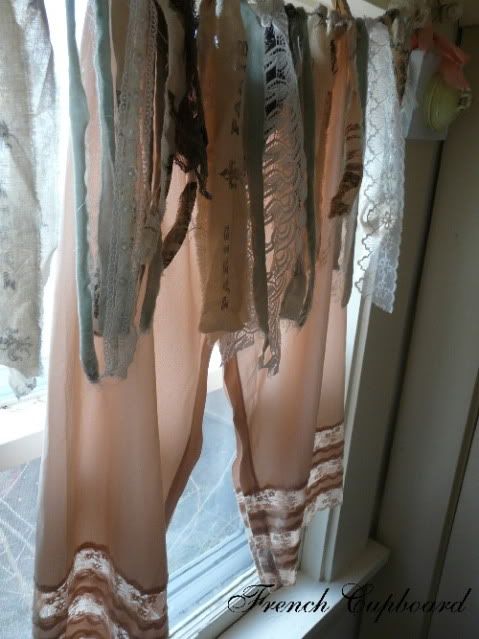 Do you think they would blush at bloomer window treatments?


The rough & tumble mixing it up with the sweet & innocent...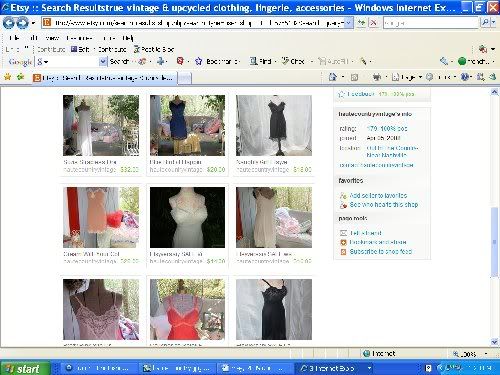 If you are in the market for some "dainties", you can click any of the photos above to redirect for purchase or visit the amazing collection at Haute Country Vintage .
Posted by: Polly ~ French Cupboard