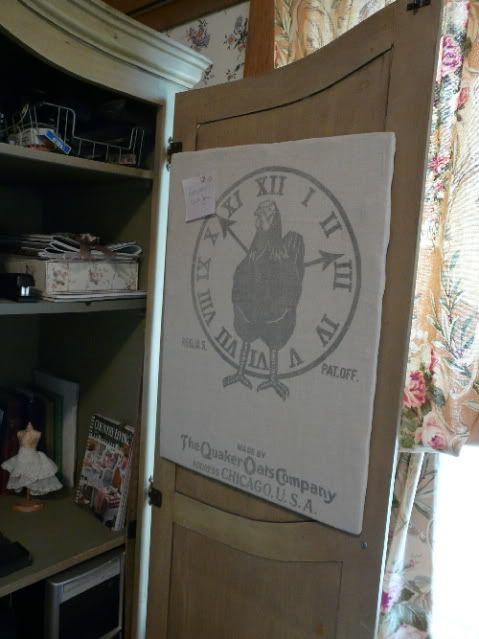 It's taken ages but finally the kitchen-corner-clutter-office has a proper place!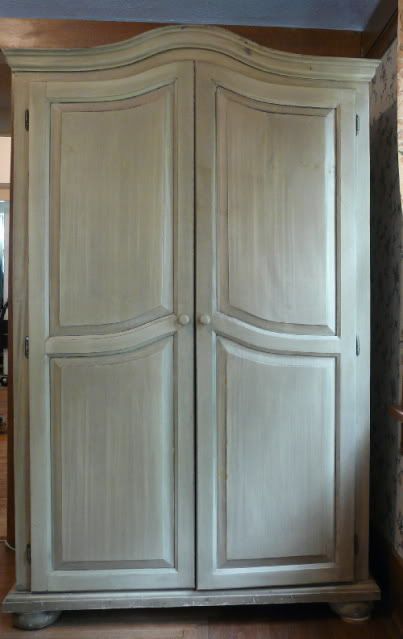 I put it off for months but... After a gruesome day of visiting a bazillion furniture stores with 3 wild indians - I mean, children, I gave up and looked on Craigslist.
$800 CHEAPER than the brand new version! And I like the "old" version better.


A French Country Blessing!
Posted by Polly ~ Counting Your Blessings